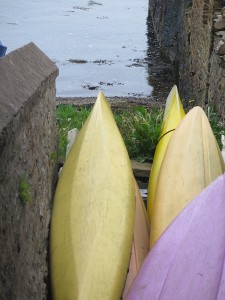 Some of you have blessed me with companionship and support since my very first blog post…and have been faithful readers twice a week right through our recent sabbatical. Others have come on board over the two years since I created my website, yet others to journey with me through the 21 days of art exploration last fall.
Life is a transforming adventure and I am still discovering and discerning my unfolding vocation around words and images.
Starting on March 21 – the vernal equinox when night and day are in balance – I will be switching up my posts again. Rather than a fully developed blog post once or twice a week, I will be moving to a brief daily post. This may be a poem, a prayer, a piece of art which has reached an interesting point, a sentence or two of reflection, or a provocative question. It will be a word or two, perhaps some art, to begin or end your day – or maybe as a break with lunch.
Occasionally, I may write a Wednesday Reflection or a Musings piece closer in length to former posts…and you would receive those automatically, as well.
Since this will increase the frequency of posts, I want your permission to keep you on the mailing list. I do not want to be part of an unwelcome information deluge in your life.
SO: If I don't hear from you before March 21, I will not include you in the new post format. You can contact me HERE to subscribe to the new posts.
Of course, you are free to try the new format and then cancel your subscription at any time if it becomes too much.
Thank you again (and again and again) for your companionship.
–Andrea